Description
The Slider Door shower screen from Alpine Building Products is simplicity at its finest. With just a single sliding door and the option to include a side panel, the Slider Door shower screen is elegant, stylish and refined.
The Slider Door shower screen comprises of two components; an adjustable sliding door and an optional fixed-size side panel, each is available in a range of sizes.
Embrace traditional style with a modern twist. The modern Slider Door shower screen is a state-of-the-art solution that features AllClear coating on both sides of the glass. AllClear offers self-cleaning properties that will eradicate shower cleaning duties. The shower door is ideal between two walls, or add the side panel for a corner installation.
Fully reversible and adjustable, the Slider Door shower screen is easy to install and comes with a built-in shower base. This quality product is made from 6mm toughened safety glass and is backed by an impressive lifetime warranty.
Pick up the Slider Door shower from your local Alpine Building Products retailer today.
Front Sliding Door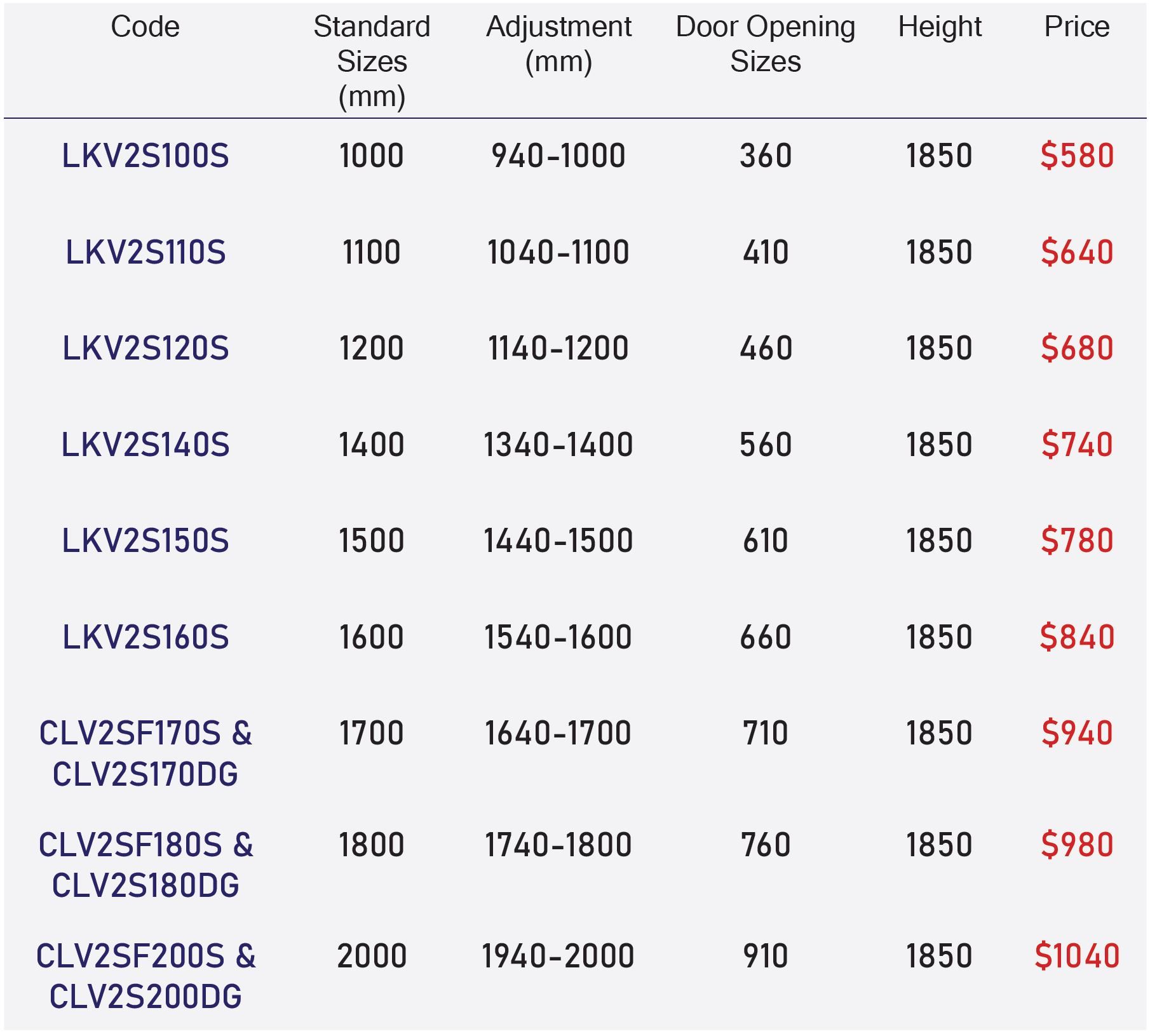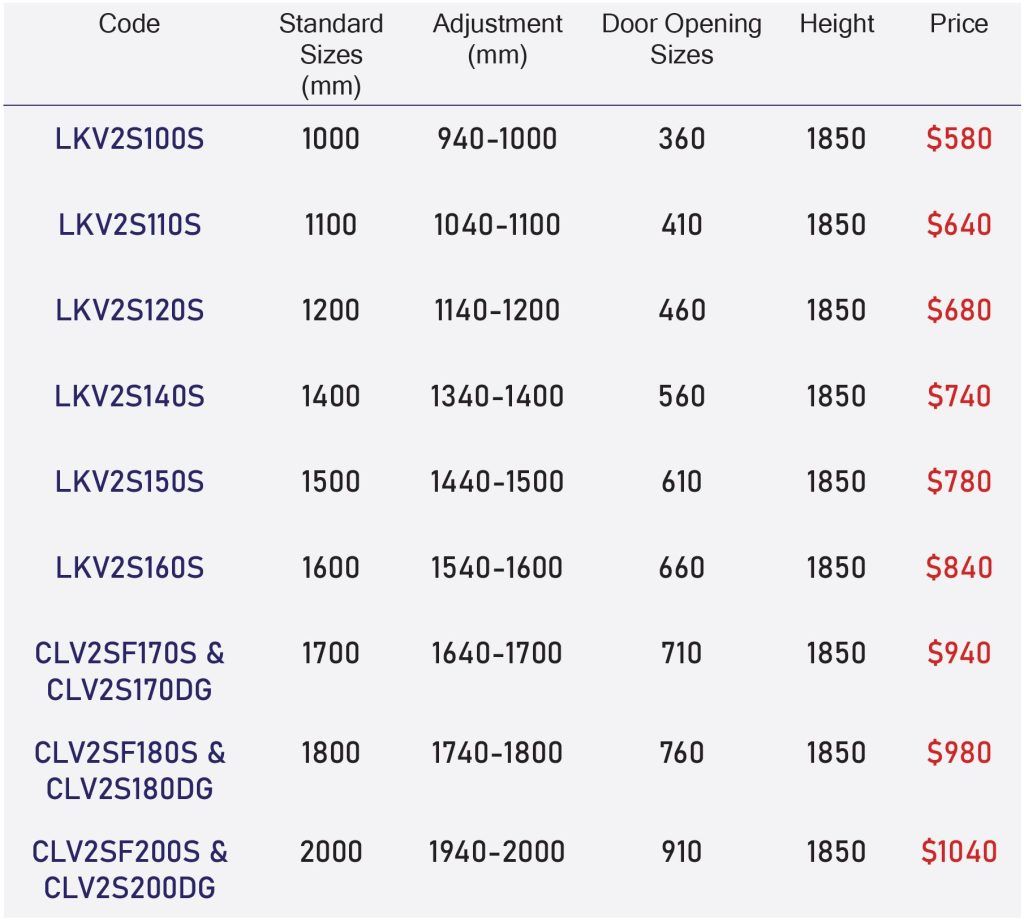 Side Return Panel